A creative soul is able to go beyond the ordinary to discover yet unexplored horizons. In product design, this ability to combine shapes and meanings in brand-new ways, often elicits astonishment and admiration.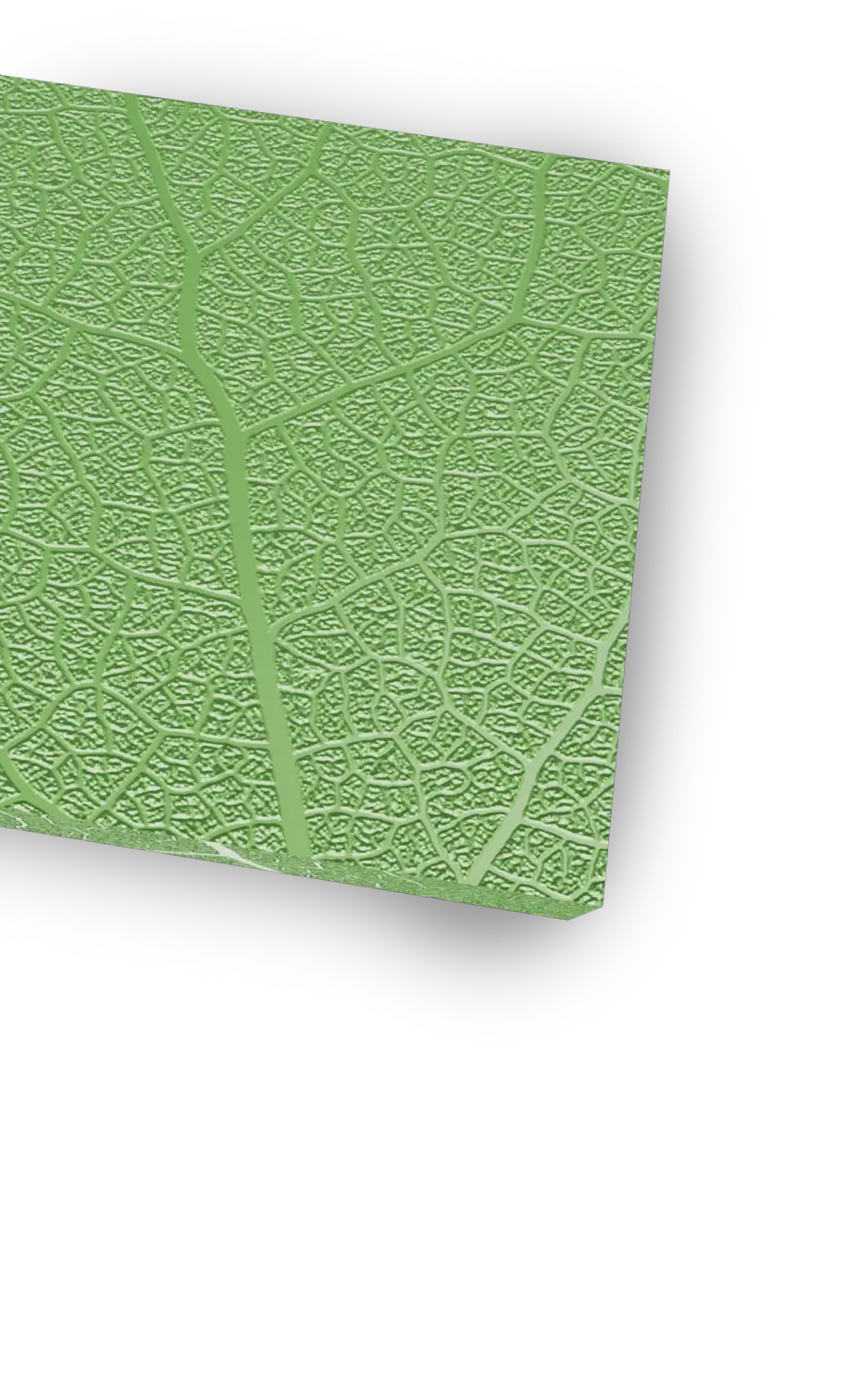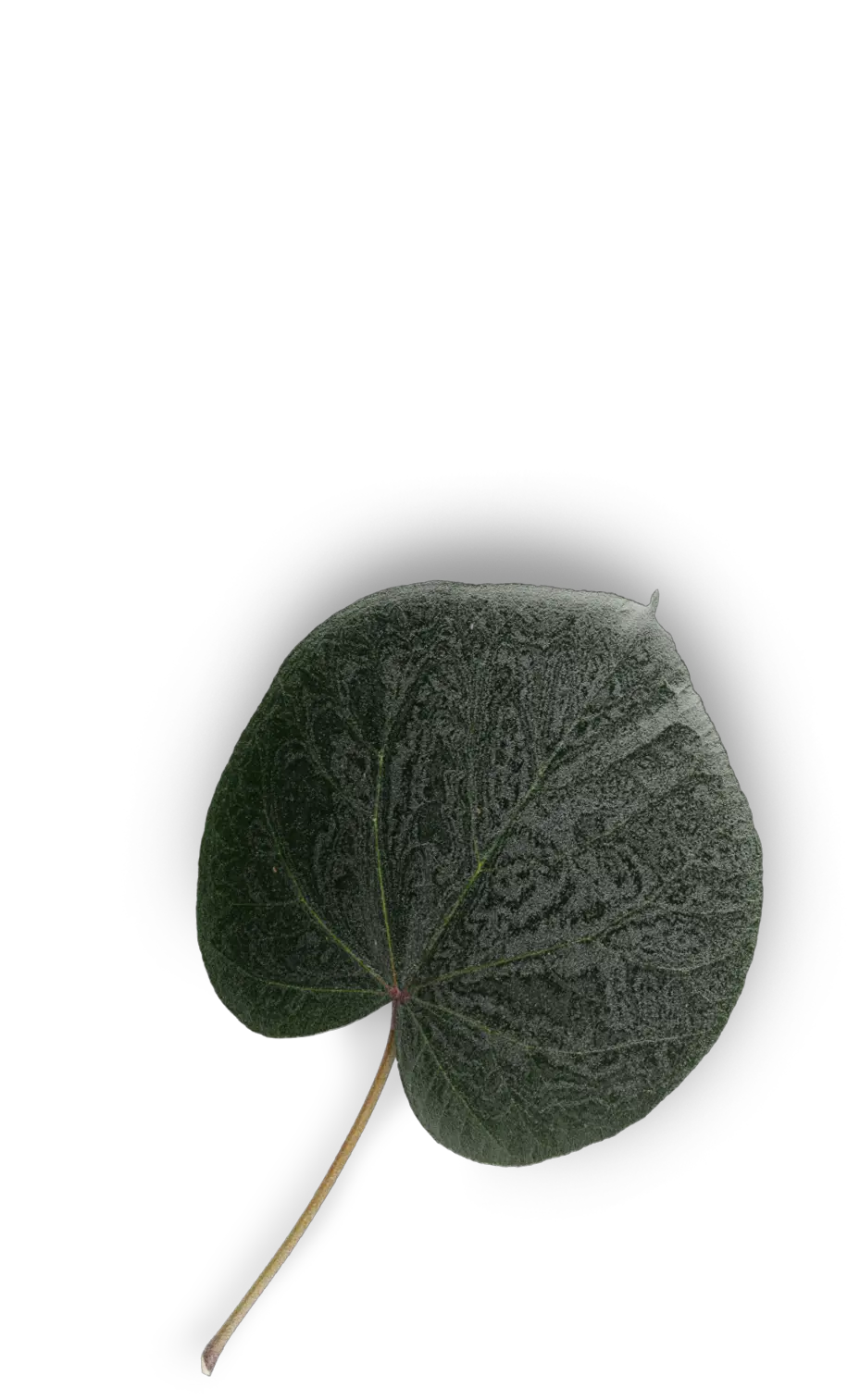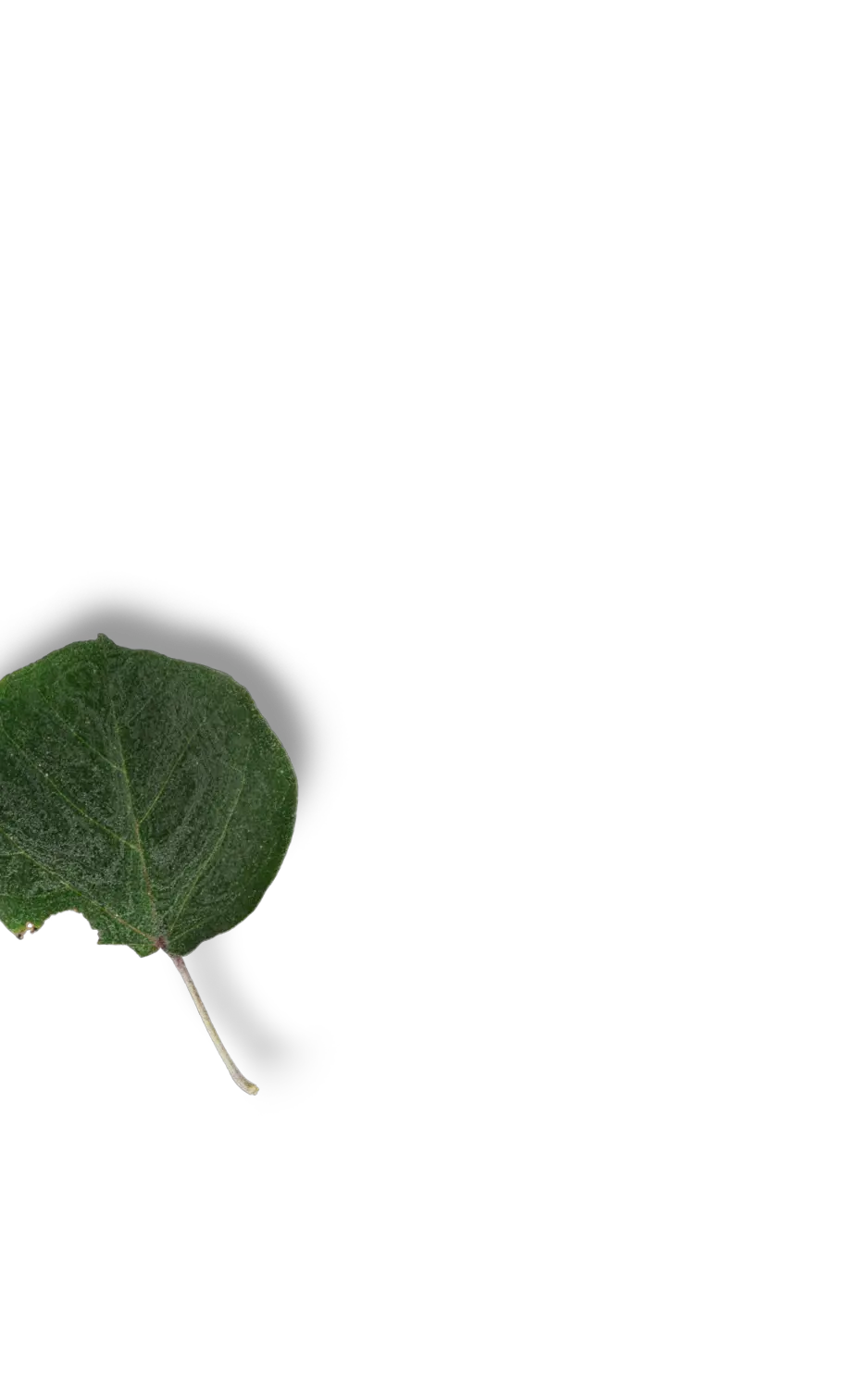 We support your creative process by freeing it from technical restrictions and translate the originality of your concept into concrete and industrializable solutions.
Styling centres, technical units and production departments: each sees the project from its own perspective and with different priorities. We make these three worlds meet with our designing. And by working on an overall vision, we can give life to iconic products, capable of leaving their mark.
Free your creativity, we'll give it a shape
Physical samples, precise stylistic indications, moodboards, sketches and suggestions: your contributions are priceless for guiding us in the delicate process of reworking your idea. Hyperrealism or abstraction, minimalism or a play of contrasts, the choice is up to you. We know how to give shape to your style.
You can give us your original design or we can provide you with proposals starting from your briefing.
Case study
Skulls & Flowers by Wearlight
The bold surfaces
of Skulls & Flowers
Skulls & Flowers is the prototype of a slide in EVA created in co-branding with the famous Wearlight brand. Creativity was the engine of this project, developed to give new life to an existing product already proposed in a smooth version. Our texture designer team developed the concepts of the original three-dimensional finishes, getting them ready for moulding.