Aesthetic textures are essential elements in contemporary design: combined with shapes and materials they help us grasp the essence of an object, its identity. In a world where everything is narration, even surfaces tell a story, and they do so with the language of the senses. From vision which takes in every play of light and reflection, up to touch that perceives the morphology of an object, its thickness, softness or roughness.
Laser technology shifts the boundary between possible and impossible textures. The only limitation is your imagination.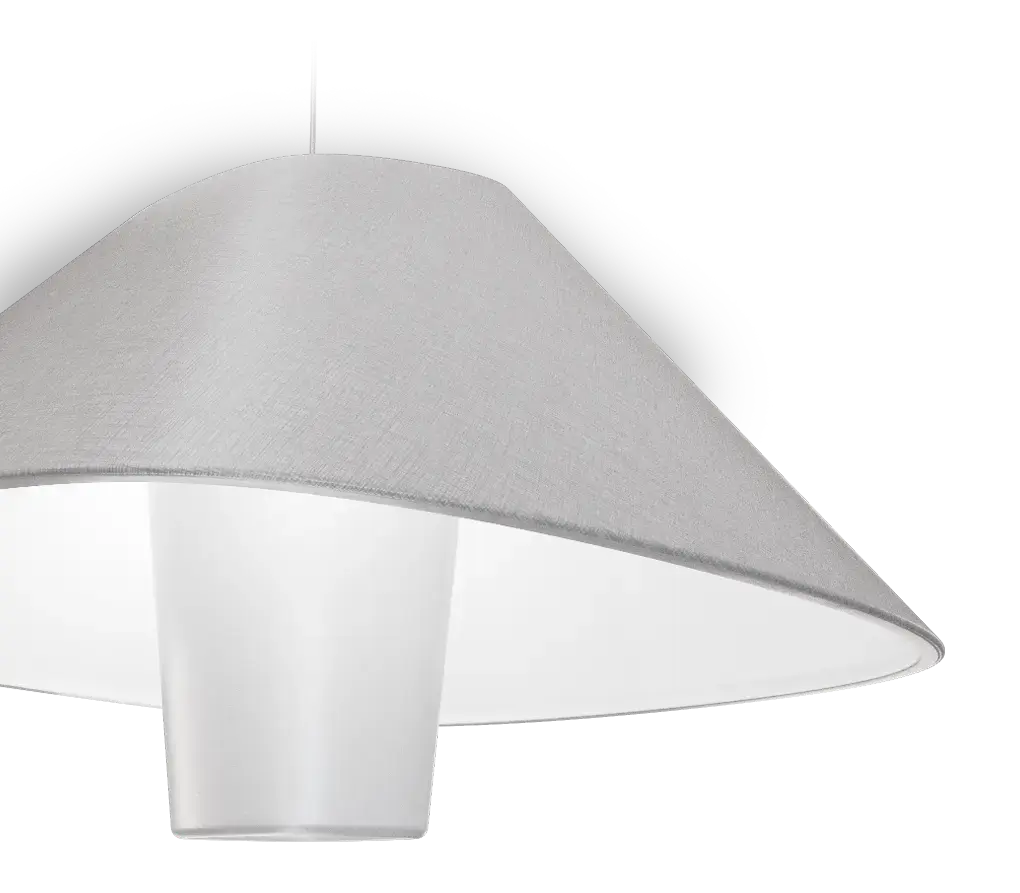 Our laser engraving services on moulds are aimed at enhancing products in plastic, rubber, silicon and even glass. The shape of your product will be processed to express all of its aesthetic potential. The micron precision of laser lets us shape even the tiniest detail, that one particular that makes the difference.
Design your texture with us right from day one.
With digital designing and mould engraving services we give shape to any type of finishing providing a 360° voice to your creativity: 3D textures, holographic finishings, material effects and even the most futuristic ones, combinations of textures and full-fledged morphing, where two or more patterns are combined and mixed with each other.
What if, along with beauty, you were looking for textures that could also improve the performance of your product?
Exclusive textures
Liberate your creative vision with DRE®: we design your bespoke texture starting from your concept, moodboard or physical samples.
Ready-to-use solutions
Select from the more than 3000 ready-to-use finishes featured in our catalogue We will adapt them to your product specifications.
Industrial capacity
Shorten processing times even for the most complex products: with our 20 laser machines we will optimize processes to meet delivery dates.
Green technology
Adopts sustainable production processes. Our lasers have a low environmental impact, each one consumes as much as a normal hairdryer.
Beauty is created together. And with DRE® it's even easier.
The complete digitalization of our production process has made us a point of reference for the various subjects that make up the manufacturing chain.
We work hand-in-hand with project managers and designers to develop textures and, at the same time we remain in close contact with mould manufacturers and moulding companies to handle both the technical and industrialization requirements of finishes.
Our approach improves information management and prevents numerous critical issues. Reduce production times and costs with DRE®
Case study
Adell by Arper
A sinuous play of lines to imitate the perfect imperfection of natural surfaces. This is Adell's texture, the lounge chair from the famous Arper brand. The creative idea originated from a meeting between the Treviso brand, Lievore + Altherr Désile Park styling centre of Barcelona and our texture lab. Discover how we translated their creative concept into a botanical texture that adapts to the moulding needs of the internal and external shells in recycled polypropylene.