ML Engraving's headquarters is set in Onore, at the foot of the Orobie Pre-Alps, not far from Bergamo. Our team of experts in digital design and laser technology applied to moulds is ready to welcome you.
Our work entails engraving metal moulds to produce objects in plastic, rubber, silicon and even glass: they arrive smooth and we return them with the finishings you want.

Our goal is to make your products unique and distinctive, and even optimise production. We are considered surface gurus because we enhance them with cutting edge textures, logos, lettering and accurate customisation.
We face the most daring challenges to create your ideas.
Research & Development, digitalisation and attention to details are the pillars of our work.
80 professionals
We are a multi-talented team which includes laser experts, texture designers, digital designers, digital artists and cad/cam designers.
All industrial sectors
Our engraving services are suitable for moulds used for plastic, rubber and silicon. But also, the die casting and precision mechanics sectors.
Research & Development
We explore innovative technologies and solutions. Our R&D department has already developed 3 patents, 8 European projects and cutting edge engraving protocols.
Each project is unique for us.
We start from its characteristics to create a combination of solutions best suited to your requests, relying on our ecosystem of services ensured by the DRE® digital process.
Thanks to the DRE® work process, our digital soul, we guarantee the correspondence between virtual preview and moulded product. This also means we are able to anticipate critical moulding issues, making the entire production process easier.

In addition to 20 constantly operating laser machines, we possess departments dedicated to sand blasting and laser etching operations, where we test hybrid solutions. Our ecosystem also includes sampling and prototyping services, as well as mould repairing and preparation treatments.
Finally, when the job is completed, our logistics department will handle shipment of your carefully packaged moulds.
Global Laser Group: the global laser engraving network
ML Engraving is a member of GLG – Global Laser Group, an international network of companies that use laser in compliance with high quality standards, adopting a common protocol to manage high volume orders. GLG promotes the advantages of laser technology, adoption of advanced services, process digitalisation and greater focus on environmental sustainability
The group's goal is to serve customers around the world, guaranteeing results that are always excellent with adequate lead times.
Our history and the fundamental events that have brought us to the present day.
ML Incisioni Laser
It all started with Andrea Lodetti and Silvano Balduzzi who opened M.L. snc di Lodetti & Balduzzi on 28 October, known to everyone as ML Incisioni Laser. Intrigued by laser technology, the two started to experiment with it in the fields of marking and engraving to customise surfaces.
Laser engraving applied to moulds becomes our core business.
We inaugurate our new premises in Onore (BG).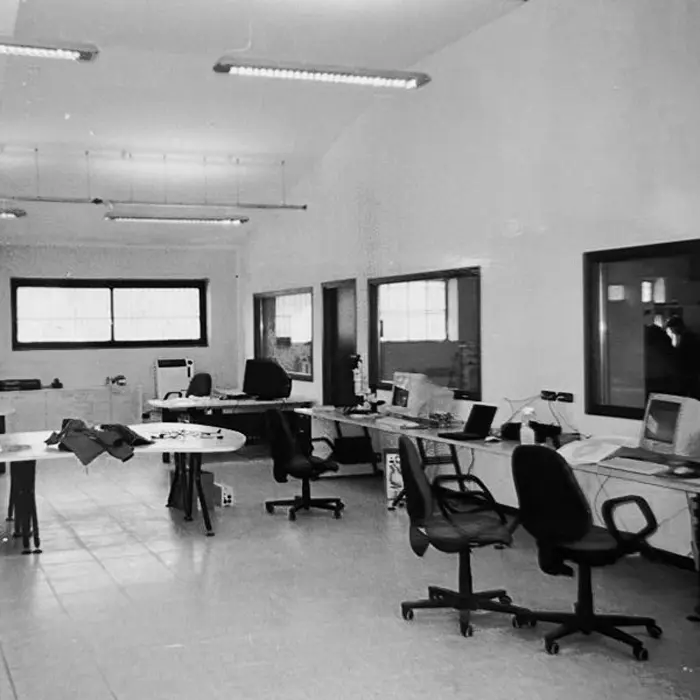 Installation of a gantry machine
The move to the new premises was due to installation of a gantry machine, the first in the world able to perform laser engraving on large dimension moulds. A 3x2.5 meter work surface enables us to engrave very large moulds.
New businesses: Touch & Feel, Just in Time and Nuovo Cesello.
We become ML Engraving S.r.l.
We win INFINITE with which we start the ML Engineering department.
Touch & Feel becomes LST Factory, between style and industrialisation.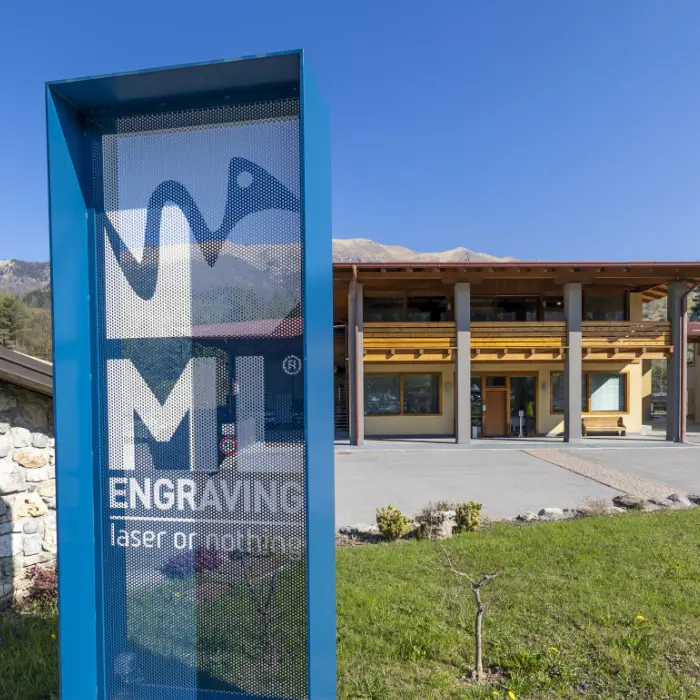 DRE®, the new era of digital designing
Our DRE® process, the bridge between designing and engraving, is further enhanced by DRE Renders: exclusive digital and immersive previews that we share with customers. We also develop DRE Repository, a virtual archive of projects and relative DRE Renders.
We join GLG - Global Laser Group.
We open the automotive division.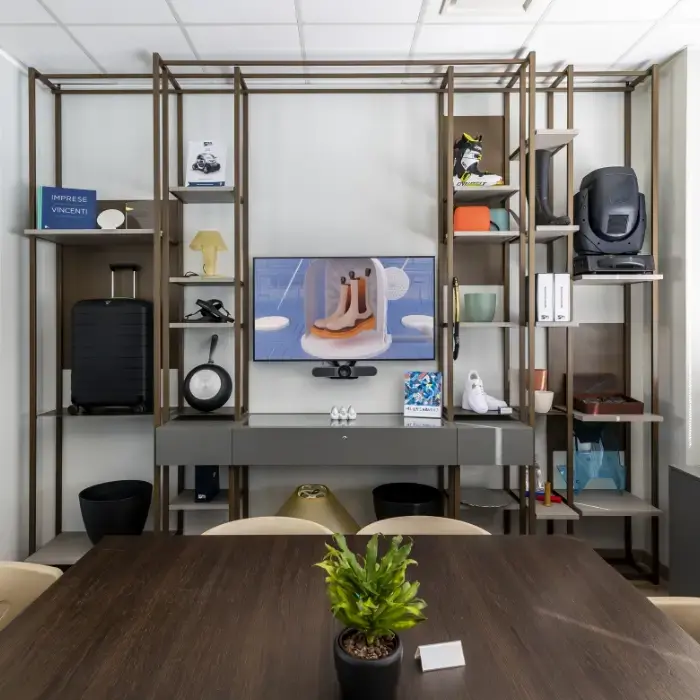 A future yet to be written
Looking back on our history made us relive many moments and brought back many emotions.
We are proud of what we have built to date and thankful for the confidence that so many customers have had in us over the years. We are also ready for the new challenges ahead of us.
The connection with our territory drives us to constantly search for sustainable technologies and practices to preserve the beauty of the places where we work and come from.
With the same approach we will build our future, full of ambitious goals.
Each one will be a new milestone for our growth.