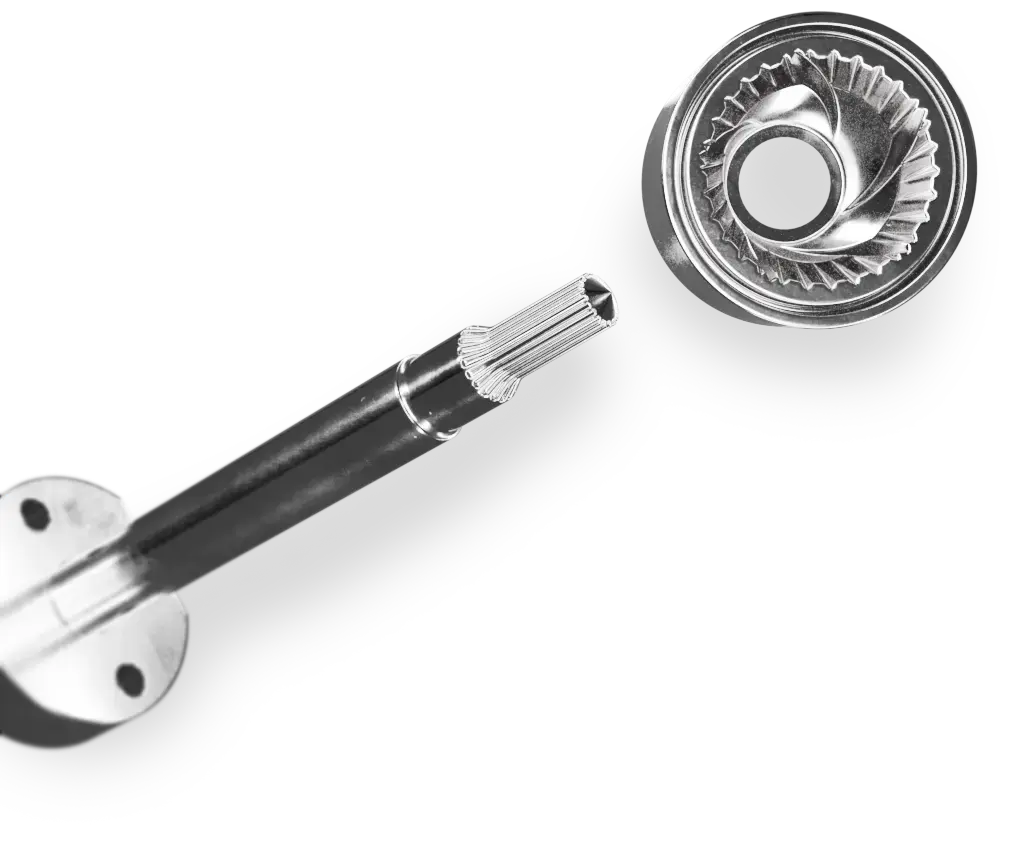 Every day at ML Engraving we carry out technical processing on moulds, dowels and components for precision mechanics. Our standardized work process, based on a combination of convergent technologies, provides you with accurate engraving with quick turnaround.
96% of technical orders are dispatched within 24 hours from arrival, thanks to tested processes and efficient logistics.
The laser beam has a diameter equal to 40 microns and can thus be used where lathes or EDMs cannot reach. Laser technology is versatile and effective and combined with a sophisticated digital designing, it really changes the rules of the game. Try it!
Laser engraving of logos and lettering
Our story starts right here with engraving of logos, lettering and numbers on single and multi-cavity moulds, matrixes and dowels. We have perfected our skills and expertise to include designing based on the moulding.
QR CODE engraving
We create QR code, Data Matrix and bar code laser engravings, including with sequential numbering, to track and code moulds and metal components. This service can also be successfully applied to engrave figures on moulds to print codes on plastic and rubber objects for commercial purposes.
Shapes engraving
The micron precision of the laser beam and 5-axis machines makes it possible to engrave shapes and figures impossible to create with EDM and milling: frequent examples include indentations, threads, pyramids, knurling and shearing burrs.
Engraving for precision mechanics
The laser is an effective instrument for use in precision mechanics to produce or improve tools and finished elements such as stamps for sheet metal, moulds for blanking, gears and moulds for deep drawing.