DRE® is the exclusive process we use to manage every phase of our work, from the creative briefing to engraving your texture. This means we are able to ensure shorter designing times, control of each step and preventive resolution of critical moulding issues.
With ML Engraving, design proceeds at the same pace as mould construction and often even beforehand: when we get your moulds, we are ready to engrave them.
Thanks to accurate mapping, we apply the finishing on the 3D model of your product and make it adhere perfectly to its surface. Then we generate the DRE Render, i.e., a digital, exclusive and interactive preview of your product "dressed" with the texture. Now it's your turn: we'll send you the DRE Render for your approval.
DRE® acts as a bridge between design and laser engraving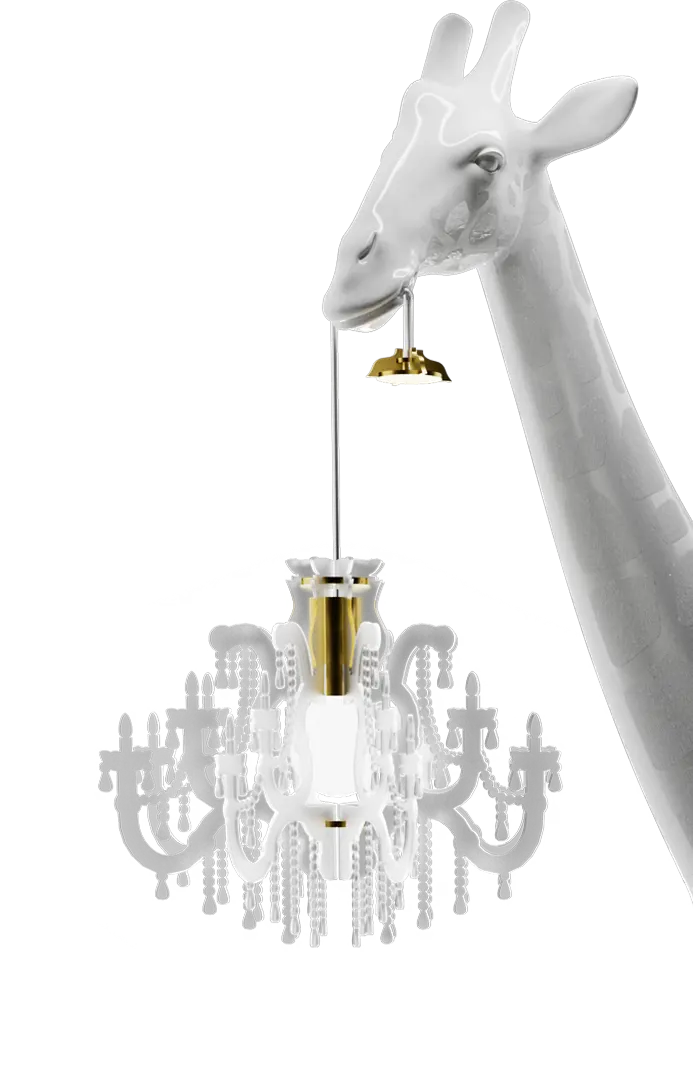 An immersive experience with your product
You'll be able to manipulate it, scale it and observe it from every angle. You can approve it or ask for additional changes, until you are completely satisfied.
Interested? Try it now by clicking on this DRE Render.

Discover the advantages of our digital design
Observe the object preview with DRE Render
You can approve or ask for changes, keeping a log of all progresses.
Cut project management times in half
DRE® helps save time in both the designing and production phases.
Check the correspondence between digital and real
Our designing ensures faithfulness between the immersive preview and moulded object.
Resolve critical moulding issues ahead of time
DRE® makes it easier to identify and manage the most frequent moulding problems.
Organise your DRE Renders with DRE Repository
An archive where you can collect and organise all your projects and relative DRE Renders, accessible from any device to store and share your work, in a protected, secure and simple way.
This is DRE Repository, a dedicated platform to access the chronology of your projects whenever you want.