We know how important it is to ensure efficient shipment management: shipment distances, times and costs are determinant for picking the right supplier. For this reason, ML Engraving has its own logistics department that proposes various solutions based on your needs. We also handle triangulations and customs clearance.
We need some information to organise shipments as number, weight and dimension of the parcels pick-up or delivery location and specific characteristics as dedicated surfaces, very small parts, bulky moulds, etc.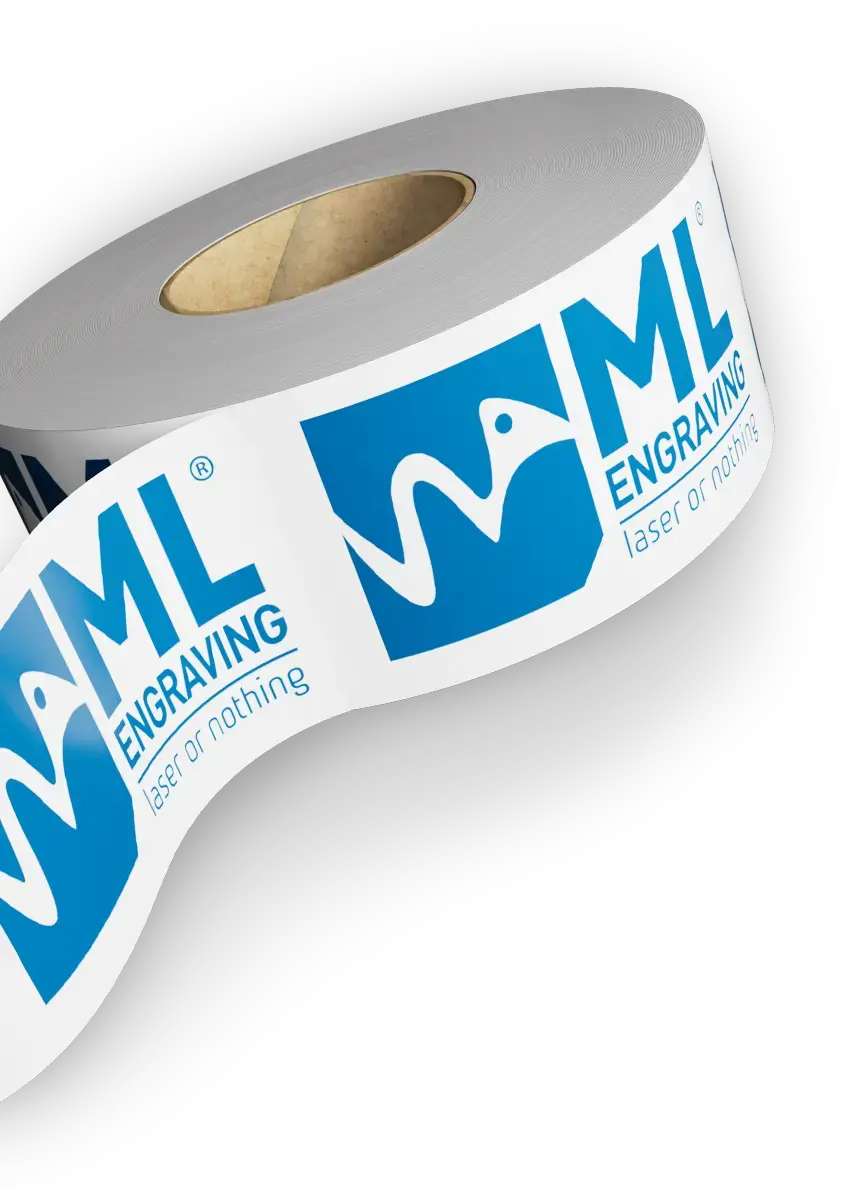 We work with customers around the globe, handling over 50 pick-ups and deliveries every day.
Preserve your moulds with secure packaging.
We use utmost care in preparing packages to keep the surfaces intact, since even the smallest scratch can compromise the entire project. We use specific protection devices and high quality equipment and check each incoming and outgoing shipment.