Lack of filling, difficulty in removing the part from the mould, moulding spots, burn marks and flashes. All too frequent problems. Do you want to get rid of them but don't know how? Find out why laser engraving is the solution you are looking for.
We improve moulding processes with engraving that does not leave traces on the object surfaces, but contributes to its flaw-free production.
Moulding by injection, thermoforming, blowing or rotational: no matter what the adopted process, undoubtedly you have had to stop a mould test due to underestimated or overlooked critical issues. Thanks to our proactive approach to designing, we take into account your needs and manage them before engraving.
Effective, safe and competitive.
Laser optimises moulding.

Each project, with its moulding process, has very precise specifications and a series of specific needs. Our know-how lets us successfully intervene to solve the following critical areas as lack of filling, burns and flashes, damage from moulded part extraction, retention in punch or in figure. Or critical areas as undercuts, formation of flash, moulding spots and gloss management to standardize the general aspect of the product.
Increases productivity thanks to better performing moulding processes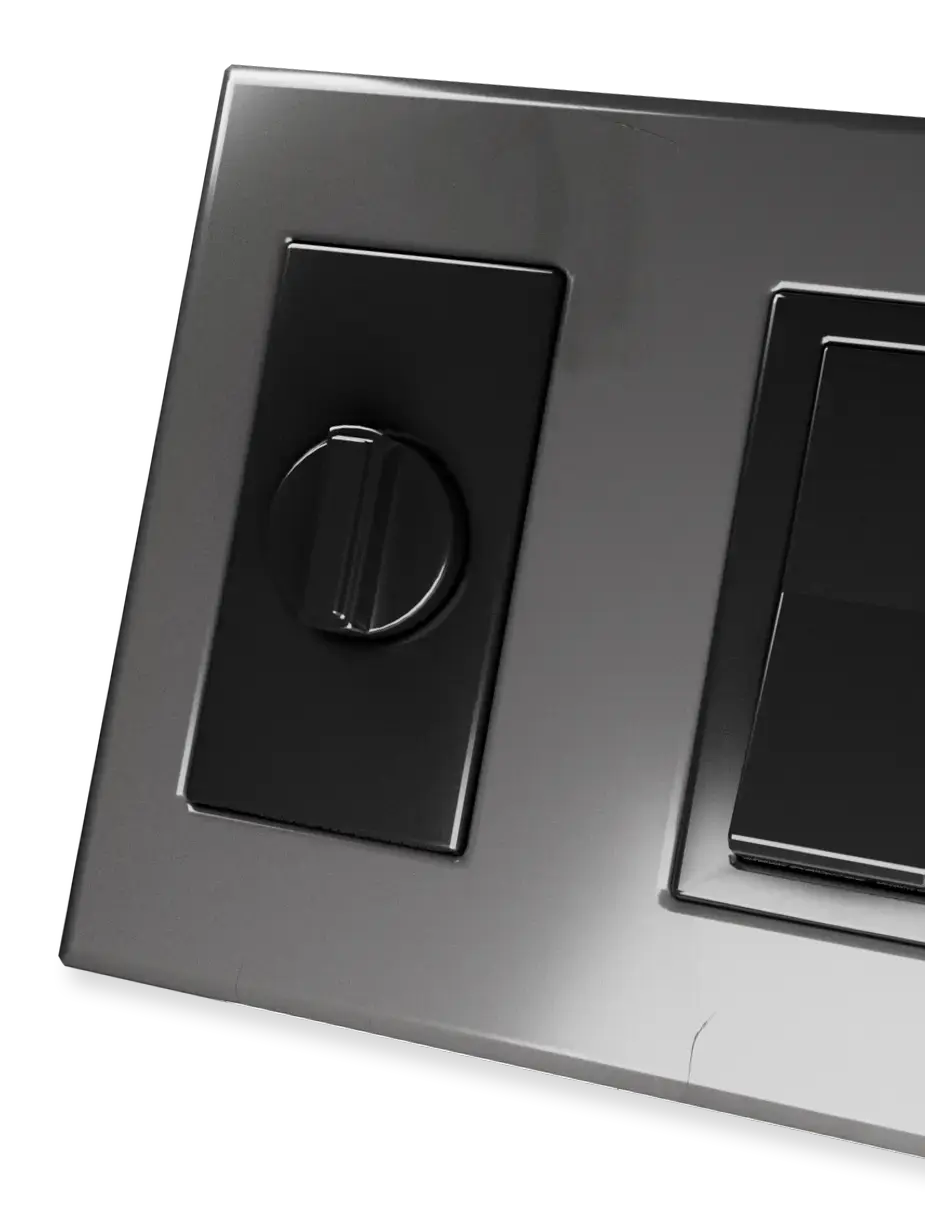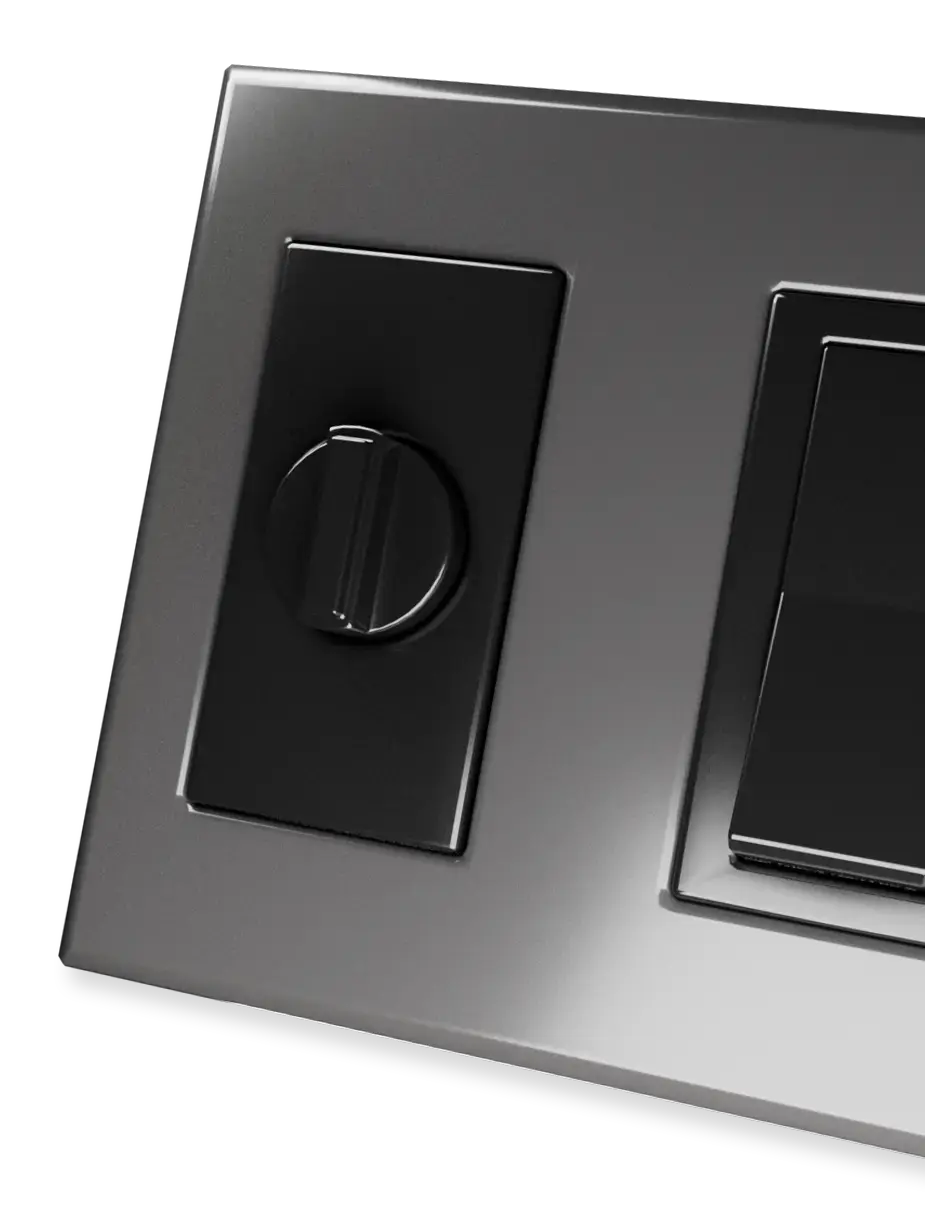 Shortens moulding times
If the material slides easier in the mould, the moulding cycle is faster.
Longer maintenance intervals
Improves mould cleaning and reduces the number of maintenance operations.
Reduces defective pieces
Moulding better also means reducing the quantity of scrap, thus respecting the environment.
Enhances your internal resources
Solve critical moulding issues with laser and use your expert staff in more profitable activities.
Eliminate the most frequent moulding defects thanks to Air-Off®
Air-Off® improves the release of gas and air from the mould cavity, thus permitting the correct adherence of material to its surfaces. This contributes to optimizing the entire production process.
The solution you have been waiting for to prevent a lack of filling and moulding aesthetic defects. Try it on your next mould.